Hi there and thank you for checking in.
Well, this is a bit new! Apart from being the first Varoshe blog post, it is actually my first blog post FULLSTOP. It just goes to show that you really can learn something new every day?!
I thought I would start this blog to talk about what it has been like to start up our business, as well as to give interesting and useful facts about jewellery in general, so here goes...
Firstly, let me introduce myself. My name is Clare and I am the Director and Jewellery Designer here at Varoshe Ltd. This business has been a dream child of mine and my partner Paul's (who incidentally is also a jeweller / goldsmith / silversmith / gallery restorer / general all round handy bloke), and has been a VERY long time coming. We had talked about setting up on our own for years and finally made the decision to take the plunge.
In 2013 we started looking seriously at places to set up shop; West Malling being number one on our list. We just loved the atmosphere and the small town community. The independent shops were (and still are) beautiful and made such a change from the generic blue-chip filled towns of most High Streets. Unfortunately there was nowhere available in West Malling so we had to start looking elsewhere. Honestly though, nowhere else even came close, so the dream got temporarily shelved.
Fast forward to a Sunday afternoon in February 2015, when I was again searching online for suitable retail spaces, I came across an advert for an old Police office for sale in West Malling. It seemed too good to be true, so on Monday morning I made a phone call to the agent to set up an appointment. We made an offer in March 2015, and two years later it was ours! It seems crazy as I read that back, but it really did take that long! My advice to anyone thinking of buying a property from the Police or Council...DON'T! Unless of course you are in no hurry whatsoever, it will literally take years!!
Since we got the keys to 2 West Street, in March 2017, Paul has been feverishly restoring it. It has been quite upsetting to see the state that this lovely old building has been allowed to get in to, and it is for this reason that things are taking so long. Our original plan was to open in October, but unfortunately this is no longer going to be possible, there is just too much work still to be done. We have therefore decided to open in the spring of 2018. It seems like a long way off, but it will allow us to do things properly and restore this lovely old building back to how it should be. I have such a clear image of how our gallery is going to look, I really cannot wait to show it to everyone. For now though, I will just have to be patient.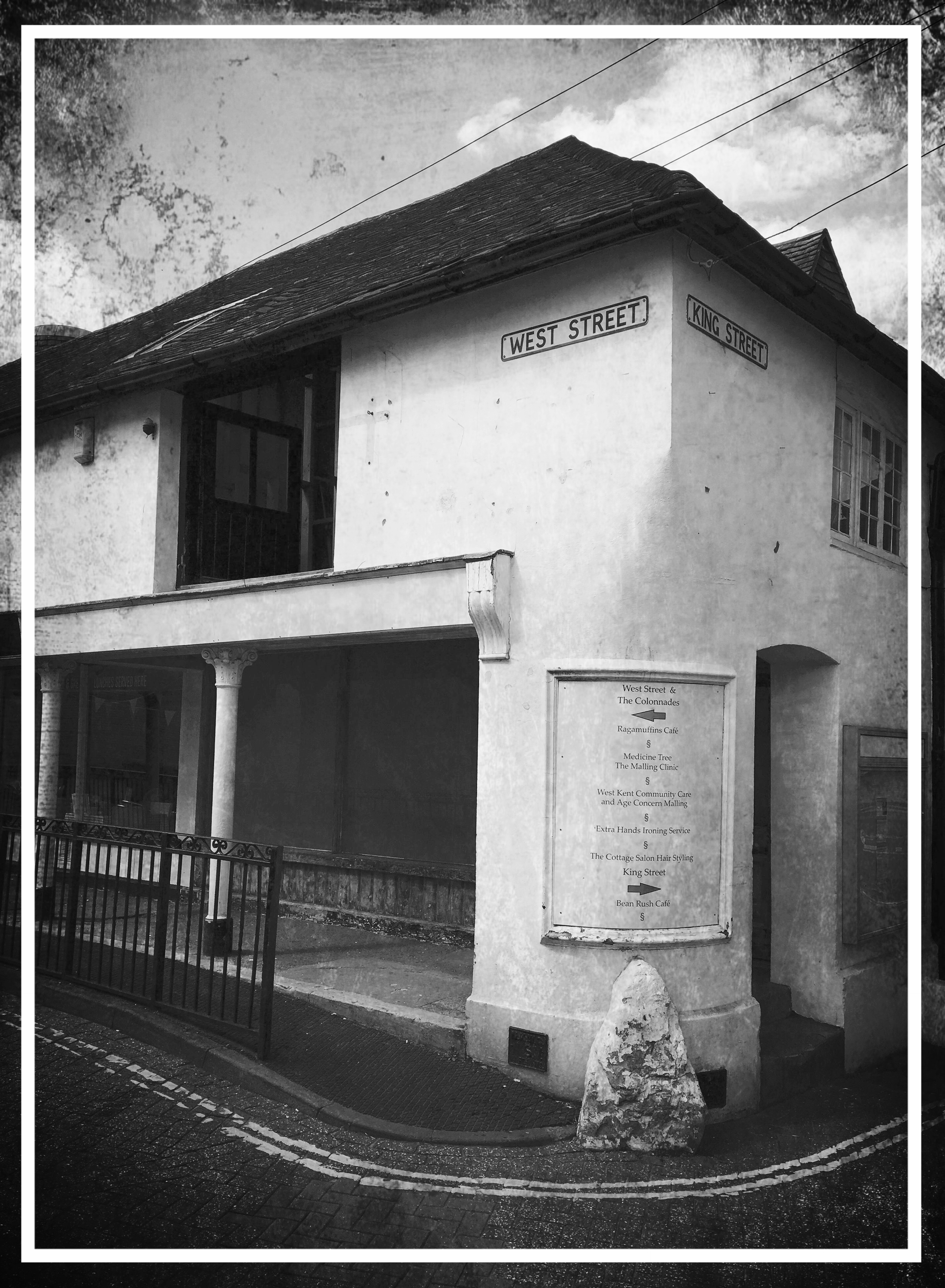 Hope to see you all in West Malling soon.
Clare X