BESPOKE JEWELLERY MADE BY AN AWARD WINNING TEAM
Situated at the former police station on West Street, West Malling, the Varoshe premises opened its doors in April 2018.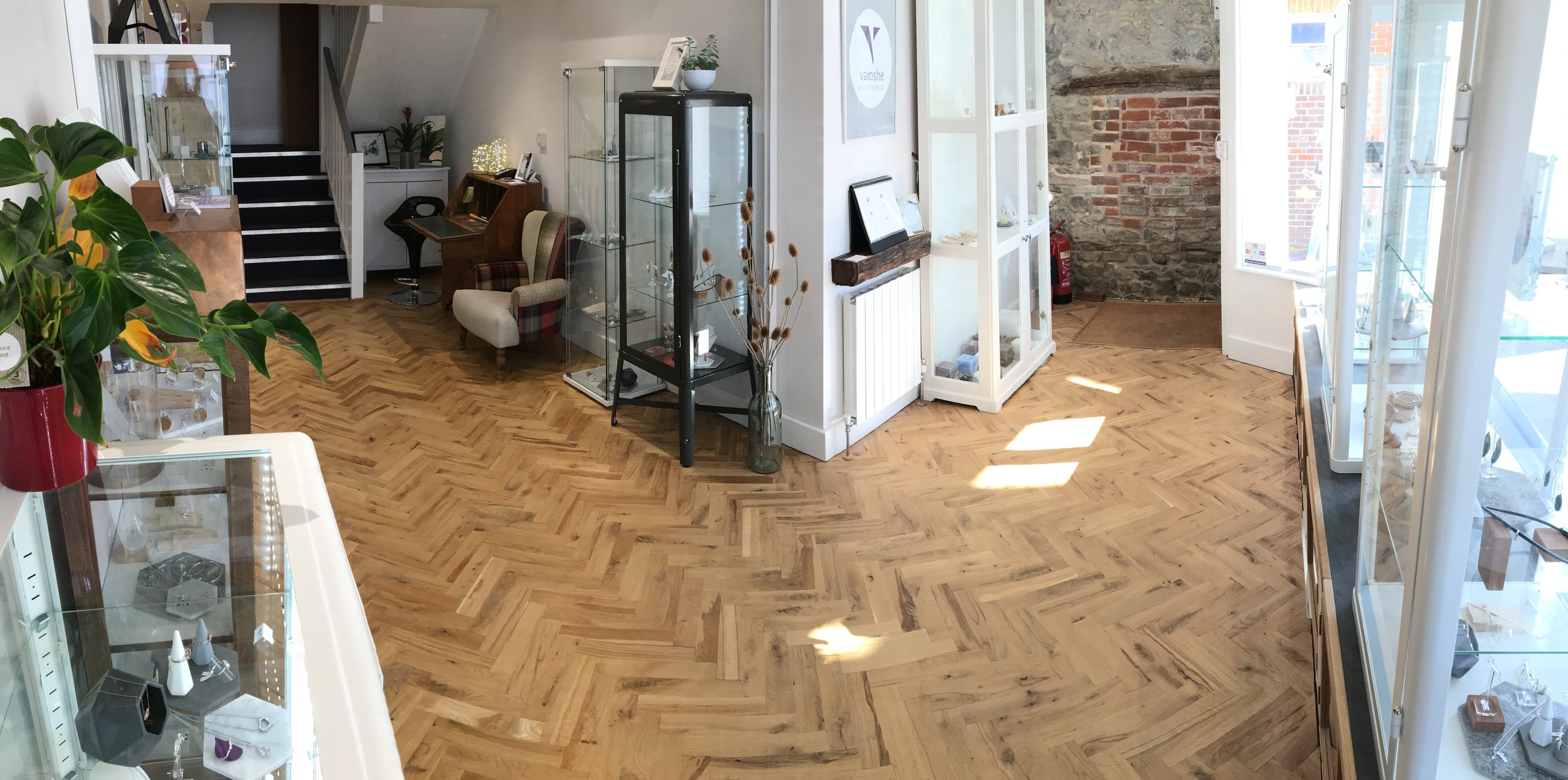 When jewellery is bought it is often to mark a special occasion; whether it's an engagement, a birthday, an anniversary, the birth of a child, or even the death of a loved one, whatever the reason every piece of jewellery is unique.
At Varoshe we take pride in guiding you through your journey of choosing, creating, or remodelling, that perfect piece of jewellery to mark your life's special moments.
Click one of the links below to find out more...
The Varoshe Blog ~ my thoughts & musings on our business & all things jewellery